The 7th Jurassic Golf Tournament, 2023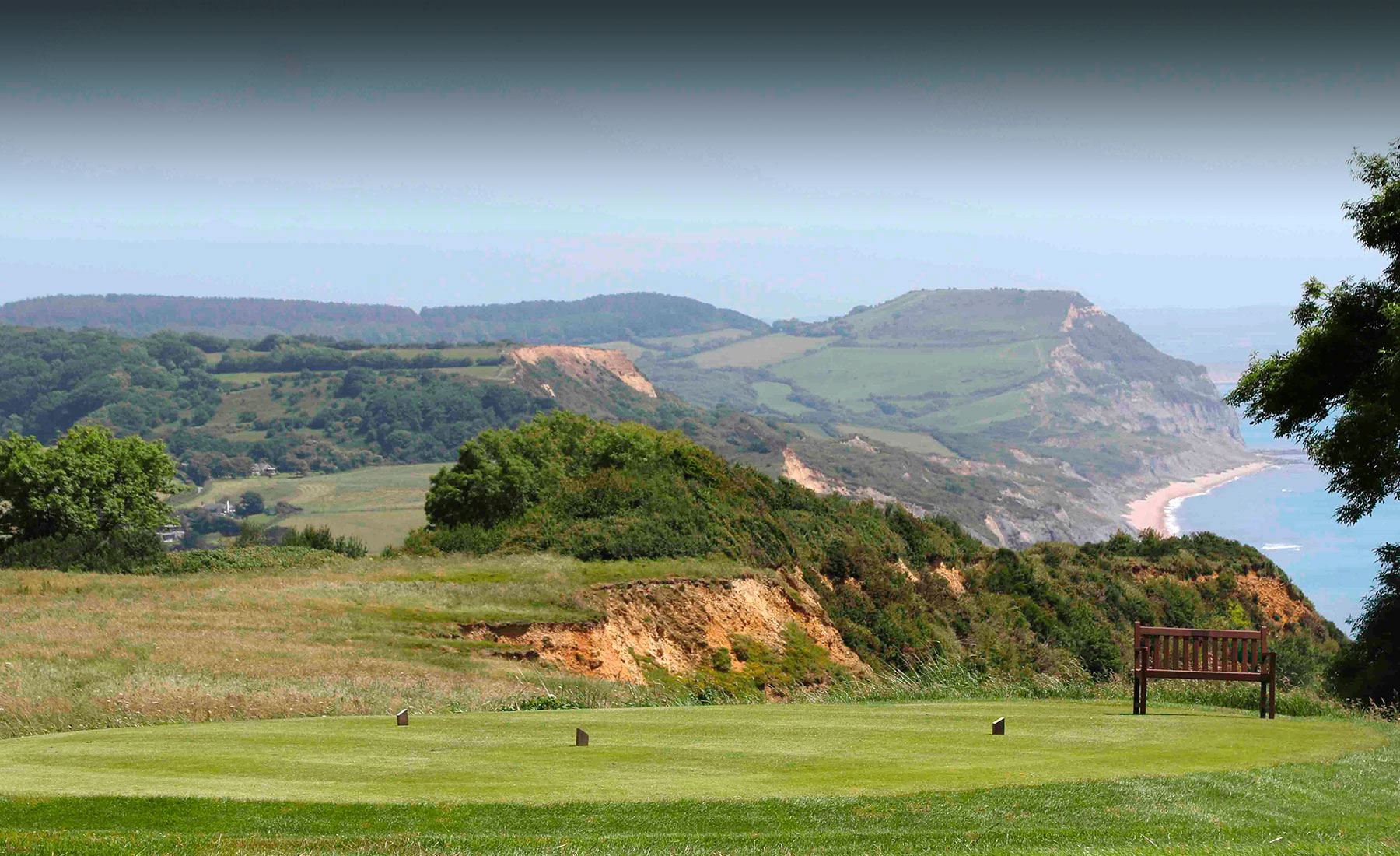 The 7th Jurassic Golf Tournament, 2023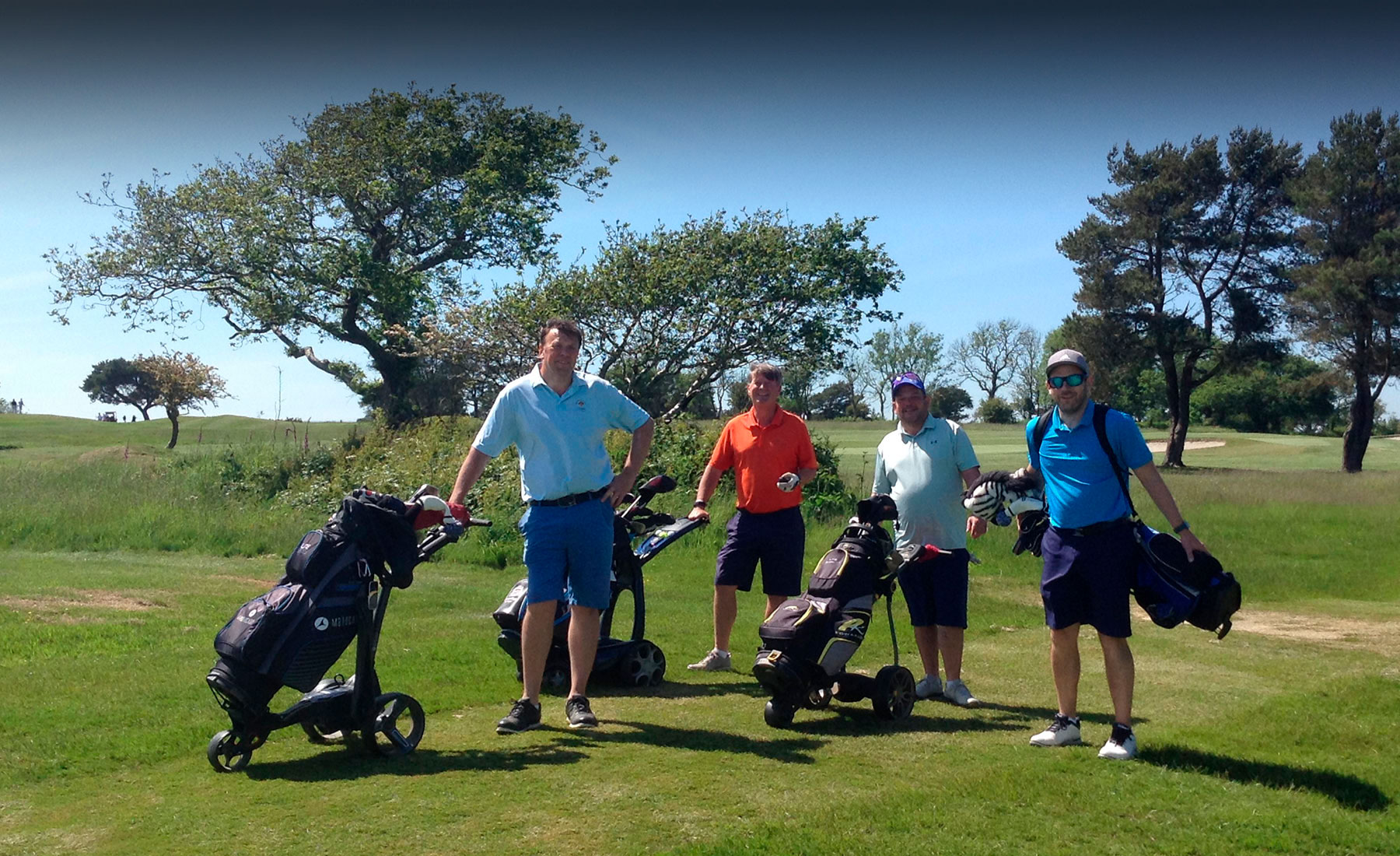 The 7th Jurassic Golf Tournament, 2023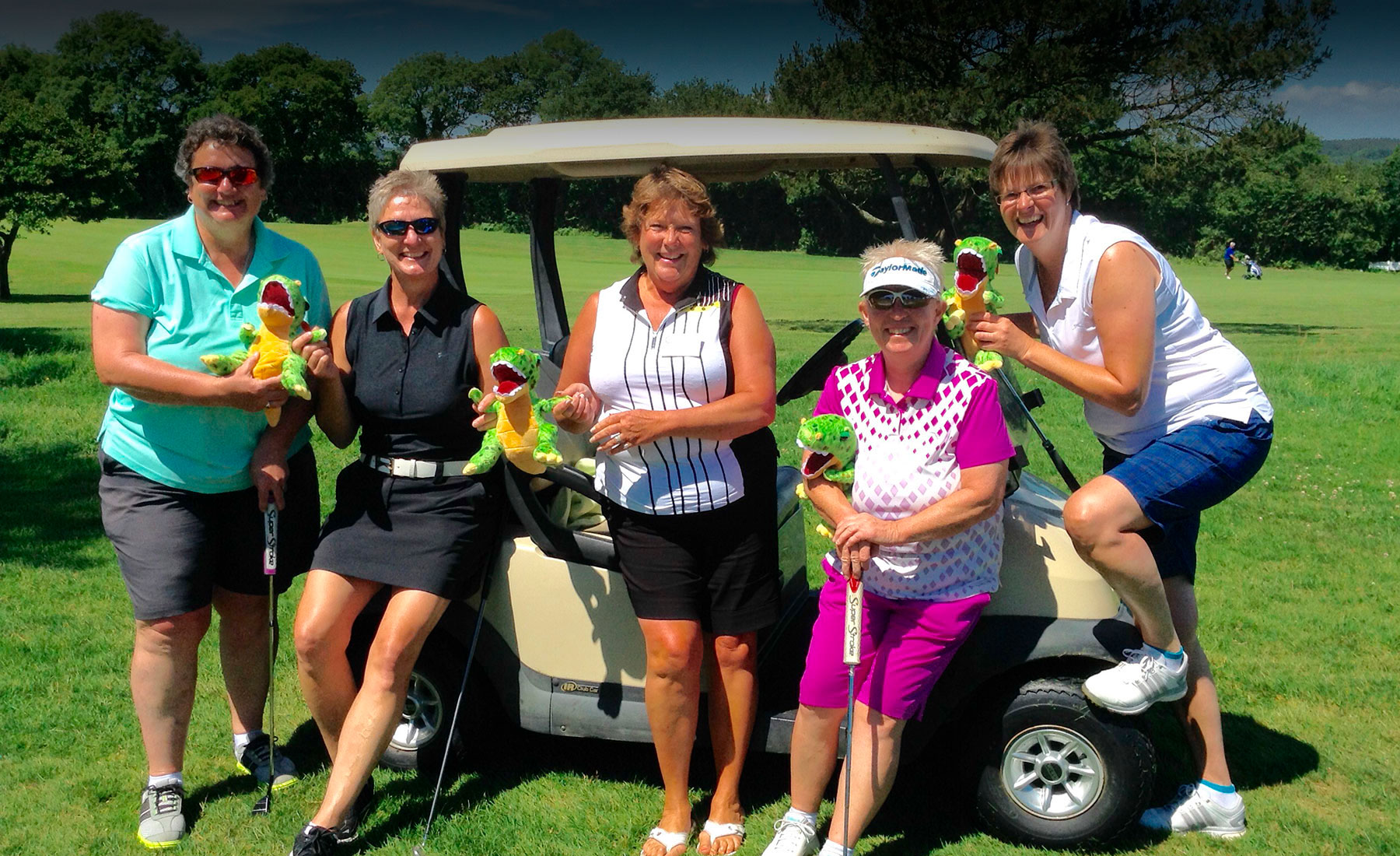 The 7th Jurassic Golf Tournament, 2023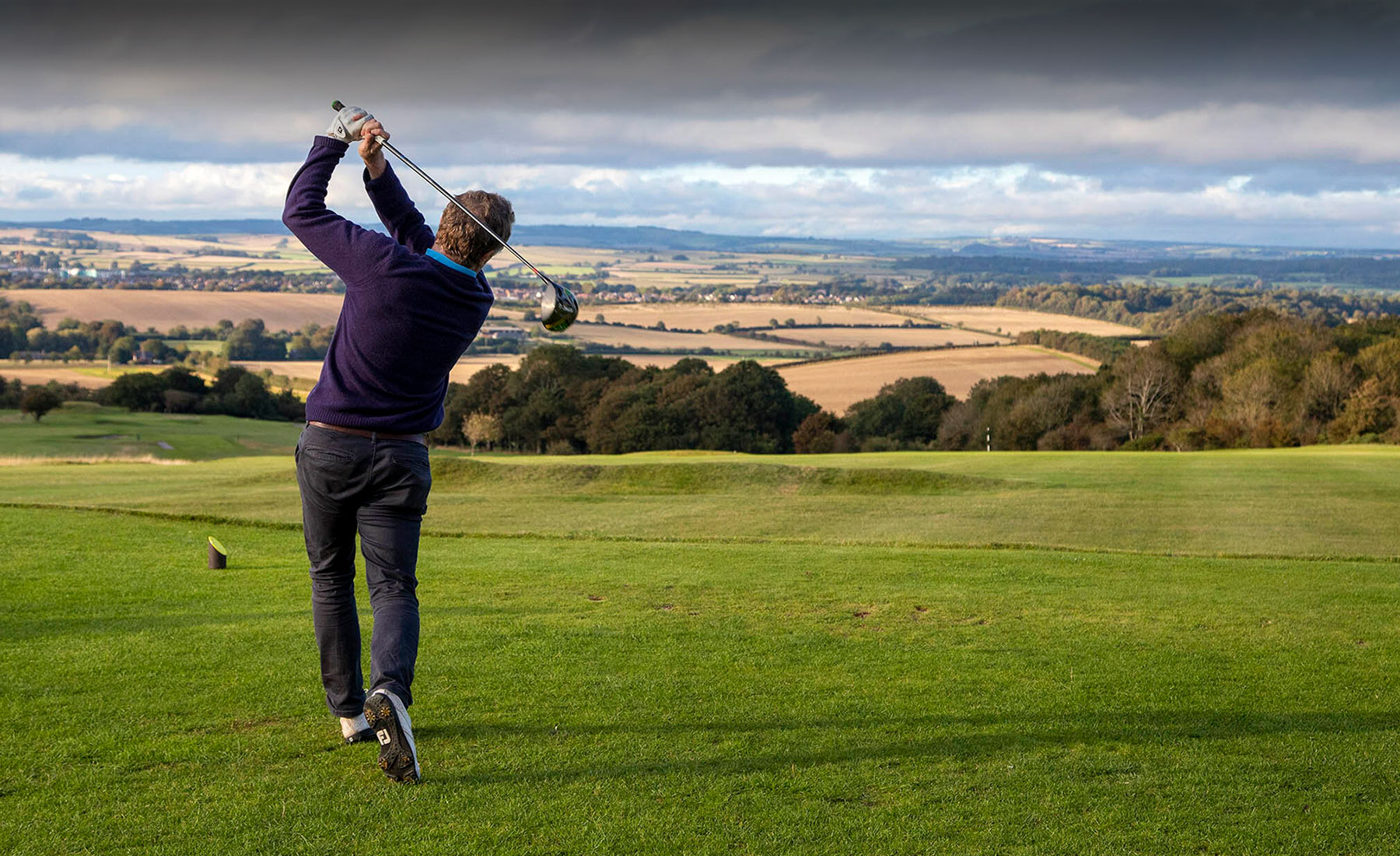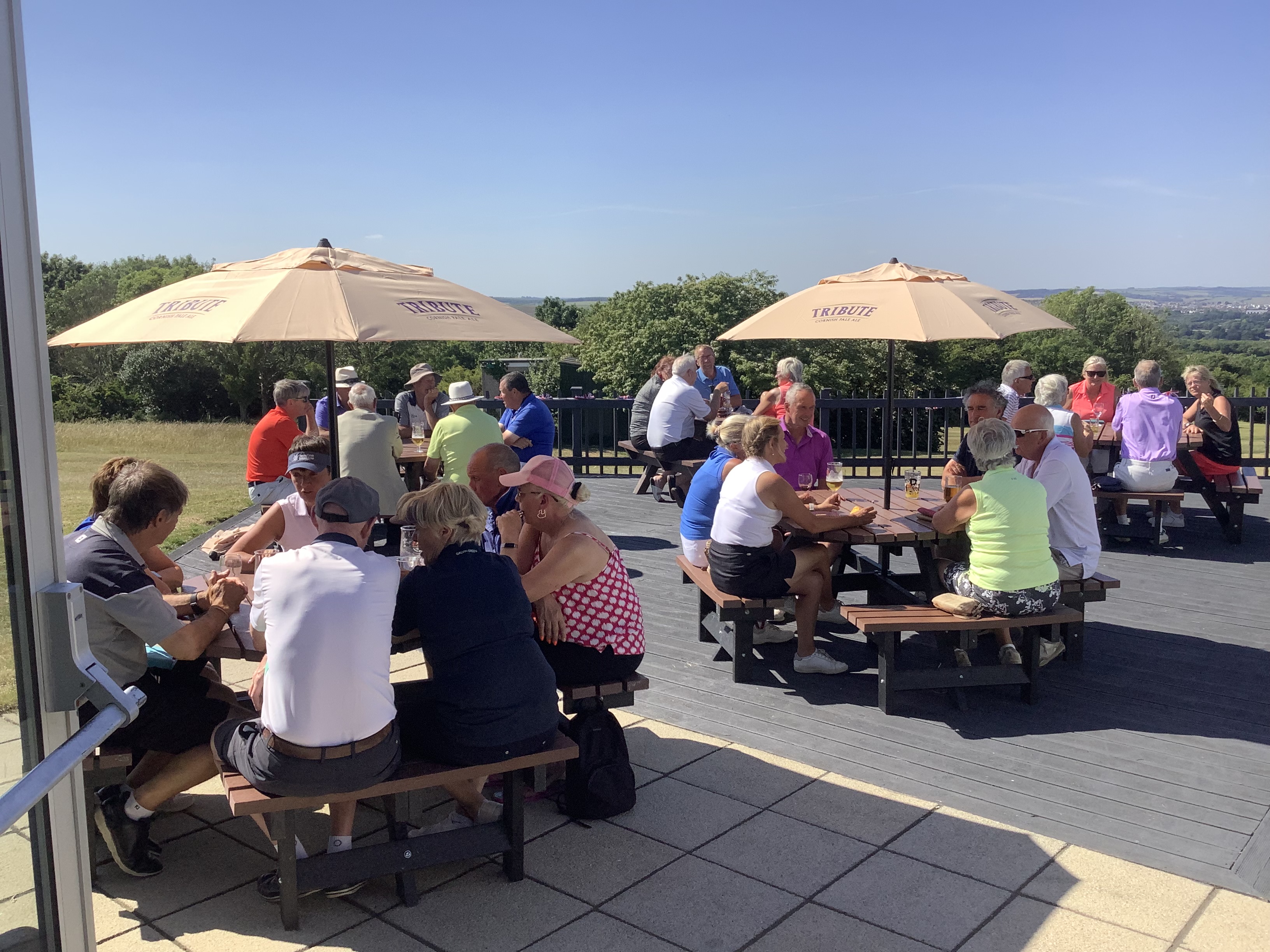 A unique pairs golf tournament played along the stunning Jurassic Coastline in West Dorset from 12-14th June 2023
A unique Pairs Golf Tournament played on three golf courses along the Jurassic coast. You will play at Bridport & West Dorset, Came Down and Lyme Regis golf courses on 3 consecutive days.
The brainchild of John Campbell, the tournament is played in three different formats, day one Betterball, day two Greensomes and day three Foursomes. There are daily prizes as well as overall prizes and refreshments before and after each round.
Cost per pair is £295.00
Entry into the Jurassic Golf Tournament 2023, is £147.50 per player
Book Your Place
Tournament Dates
Monday 12th June 2023 – Bridport & West Dorset Golf Club
Tuesday 13th June 2023 – Came Down Golf Club
Wednesday 14th June 2023 – Lyme Regis Golf Club
Three consecutive days of Golf at Bridport & West Dorset, Came Down and Lyme Regis Golf Clubs on the Jurassic Coast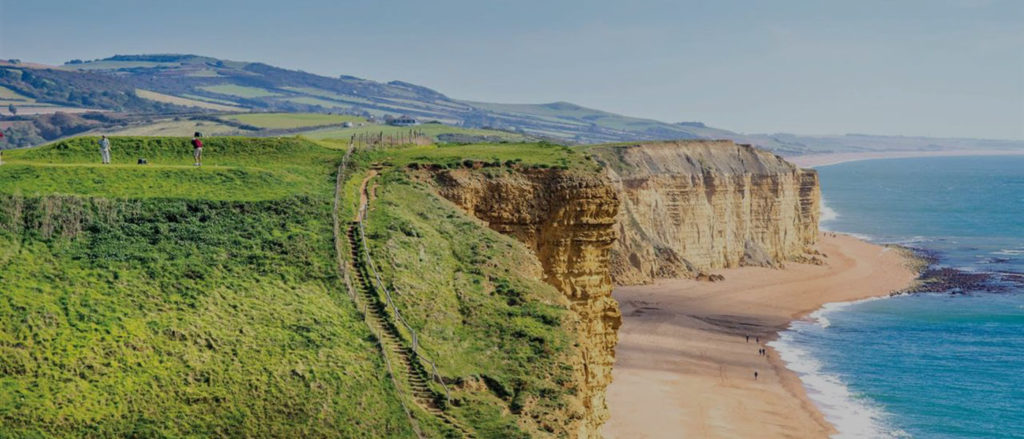 Bridport & West Dorset
Whilst the Club is the oldest in Dorset being founded in 1891, its modern facilities and contemporary attitude make it very much part of the 21st century. Located on the beautiful Jurassic coastline with views stretching across lyme Bay and along the Chesil Beach to Portland…
More Info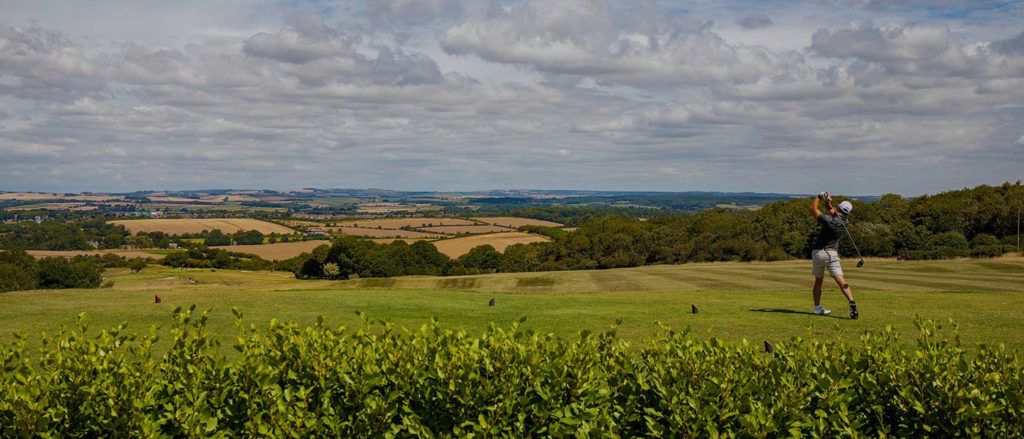 Came Down Golf Club
Came Down Golf Club, located in Thomas Hardy country just south of Dorchester, Dorset's county town, offers a spectacular golfing challenge suitable for all skill levels. The Golf Club was founded in 1896, and boasts an excellent golfing experience, suitable for all skill levels.
More Info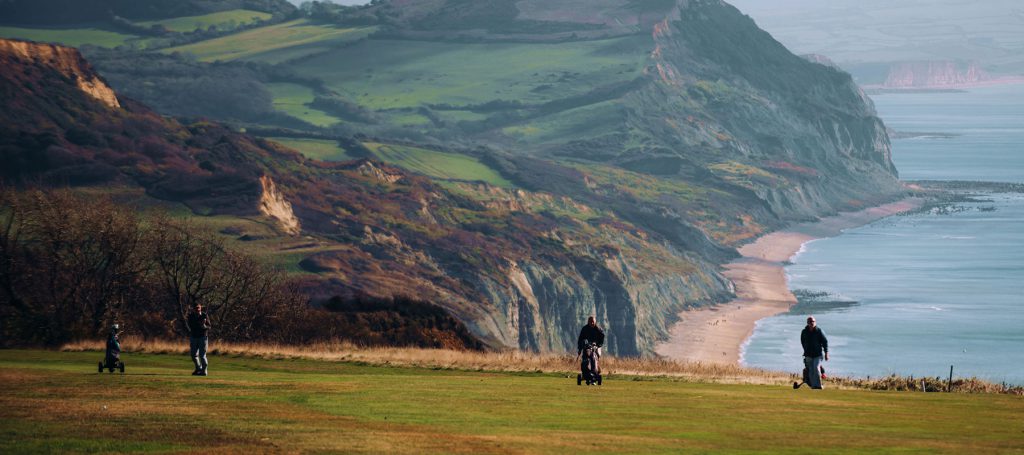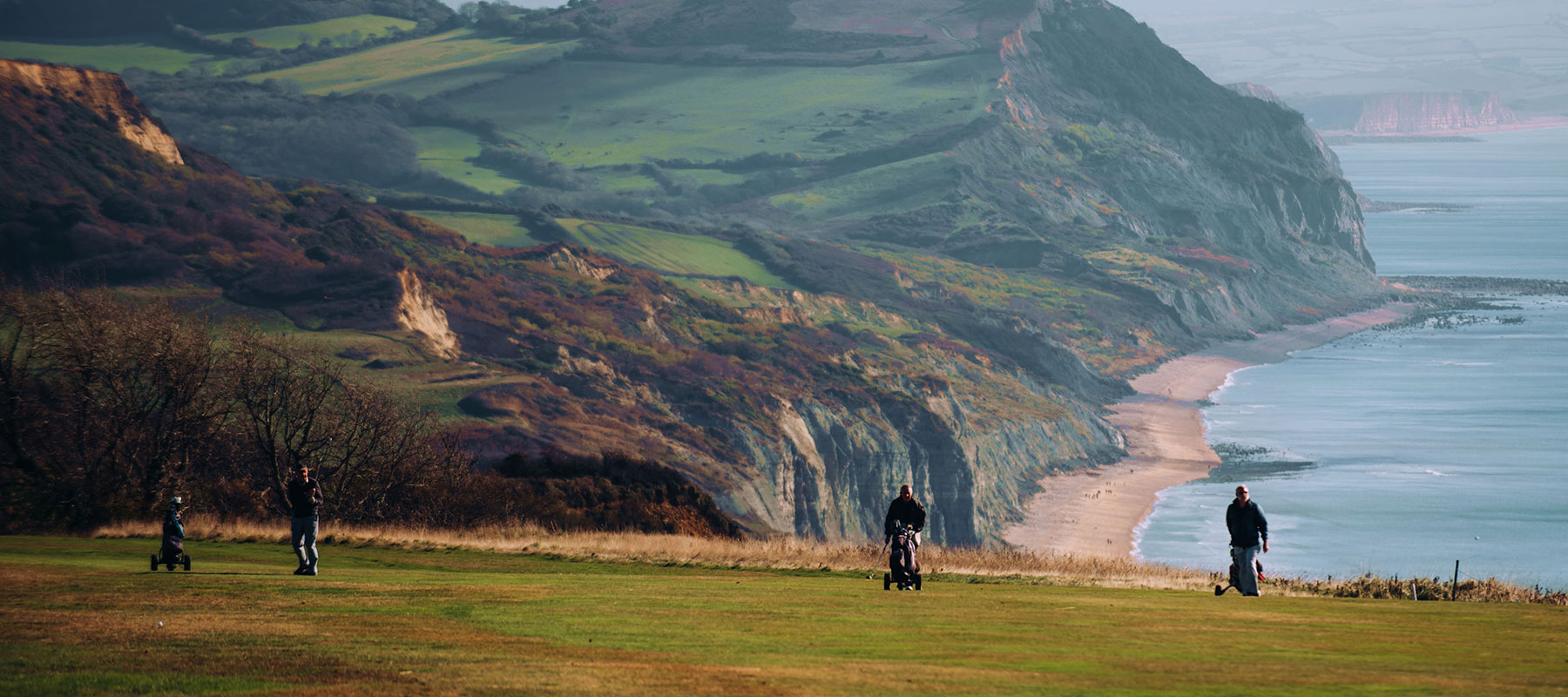 Lyme Regis Golf Club
Lyme Regis Golf Club was founded in 1893 and is recognised as one of the finest golf courses in the South West. The course occupies a cliff top site with coastal views towards Portland Bill and overlooks the historic town and World Heritage Site of Lyme Regis.
More Info
Player Testimonial
That was a cracker of a tournament, brilliantly organised AND run; you and your happy band of helpers can be very, very proud of what you achieved both in the lead up to and over the three tiring days. The buzz at Came Down prior to and during the prizegiving said it all. You have set the bar for future years very high indeed!
Roger Palin
Player Testimonial
I would just like to thank you so much for organising such a wonderful tournament, even the weather. We thoroughly enjoyed it and are looking forward to coming back again next year.
Many thanks
John & Linda Sayers
Player Testimonial
Thanks for a great tournament. So we'll organised and lovely hosts. Amazing how you do it.
Tony and June Bevan
Player Testimonial
Thank you John for arranging such an amazing three days with your wonderful team. Such a pleasure to meet them all.
Caroline Woodward
Player Testimonial
Thanks for a superb three days golf. It was our first tour and thoroughly enjoyed meeting new people and playing some lovely courses. Once again, thank you and your team for a really good few days.
Simon & Jacky Brown
Player Testimonial
Thank you so much for a fabulous 3 days and for the beautiful weather you organised. We thoroughly enjoyed the golf, the camaraderie ( special thanks to a chap who found my ball in long grass and left a little marker there for me!) and the hospitality at each of the clubs. The administration was seamless and gave all the players a wonderful golfing experience.
Kim
Player Testimonial
We just wanted to thank you very much for making this year's JCGT such an enjoyable event despite the efforts of the Coronavirus pandemic to scupper it for everyone.
…we really had a wonderful time in the sunshine and were made to feel very welcome at all the venues.
Kush and Jenny Duggal
Player Testimonial
Another great event, so well done to you and your team. We know from experience that the smoother an event appears on the surface, the more that folk will have been furiously paddling in the background. I'll bet we cannot begin to imagine it!
Ian & Sheila Waltham
Player Testimonial
Thank you for all your hard work to run such a good event, this was our first time and we both enjoyed playing all the courses. We are looking forward to playing again next year.
John & Caroline Summers
Player Testimonial
Thanks once again for organising the JCGT yet again this year. We all had a great time and are looking forward to next year's competition
Kevin Horgan
Player Testimonial
Hi John, thanks for a really great 3 days. Our rooms are booked for next year for us and our friends.
Dave & Ruth Coombs-Ballard
Player Testimonial
Just a short note to say a very big thank you to you for organising another great golf tournament. We really enjoyed ourselves…
Many thanks to all your team for the smooth running of the event, especially having to contend with Covid and the new handicap system!
Julie Anstee