Lyme Regis Golf Club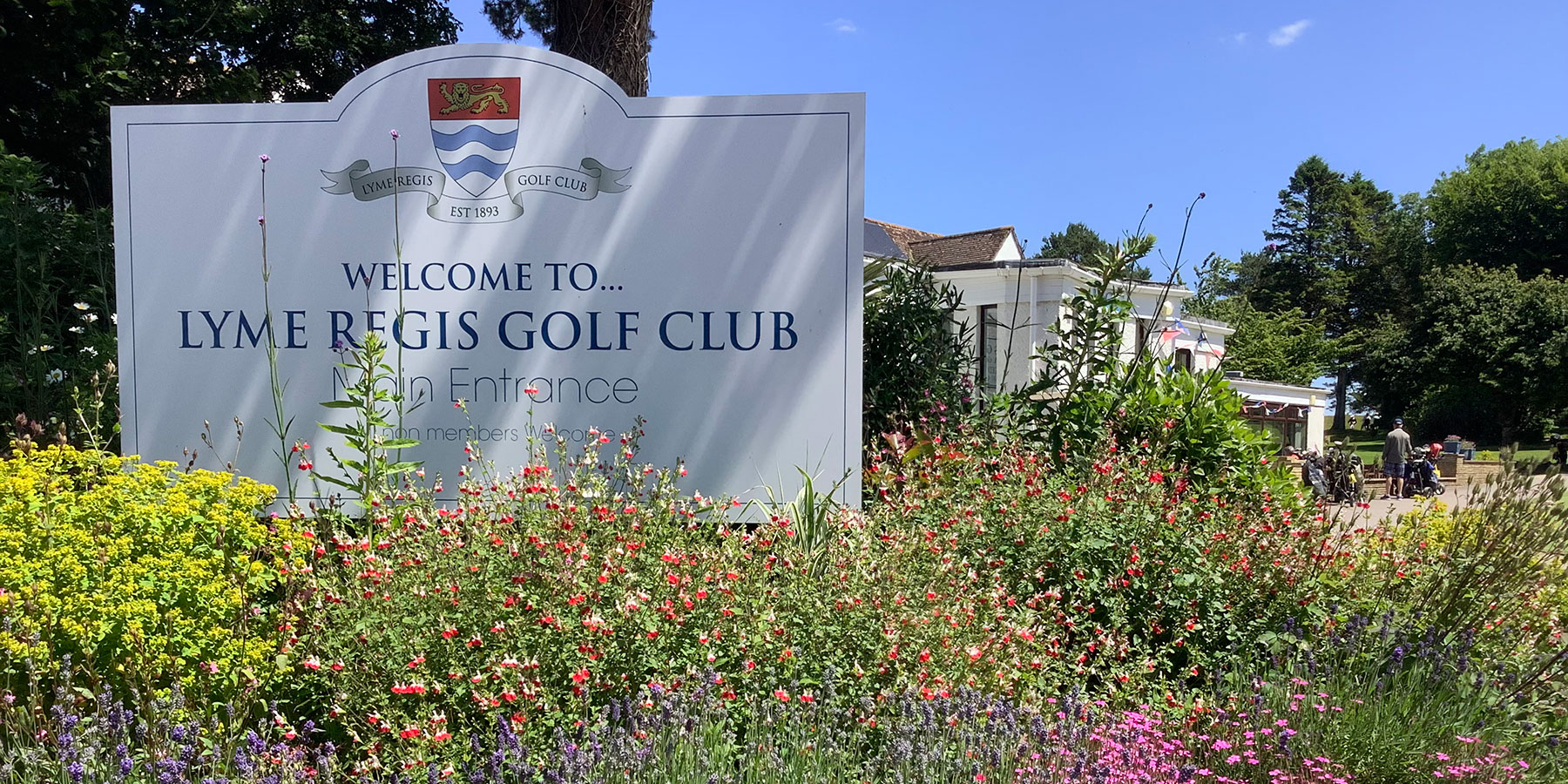 Lyme Regis Golf Club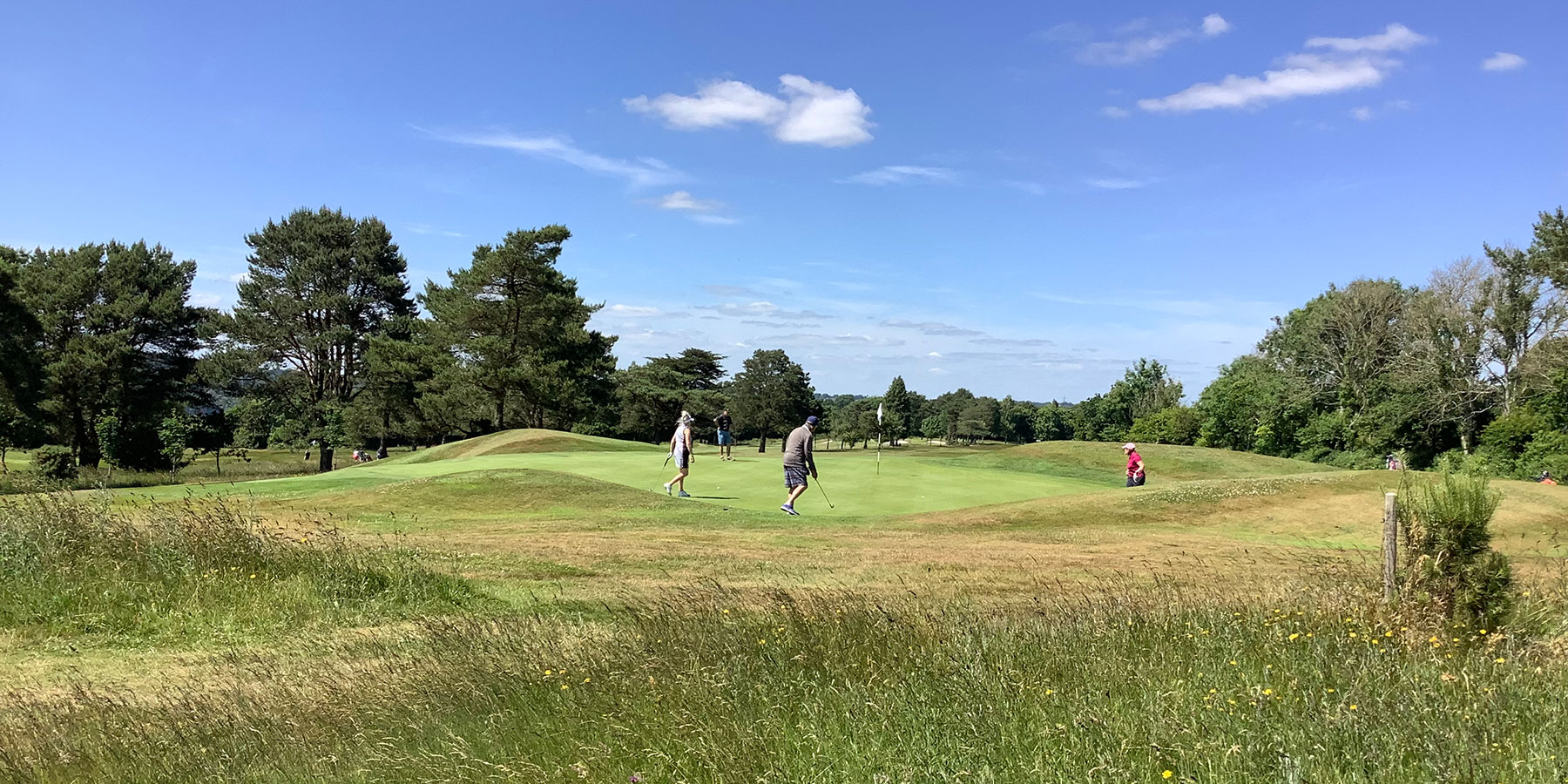 Lyme Regis Golf Club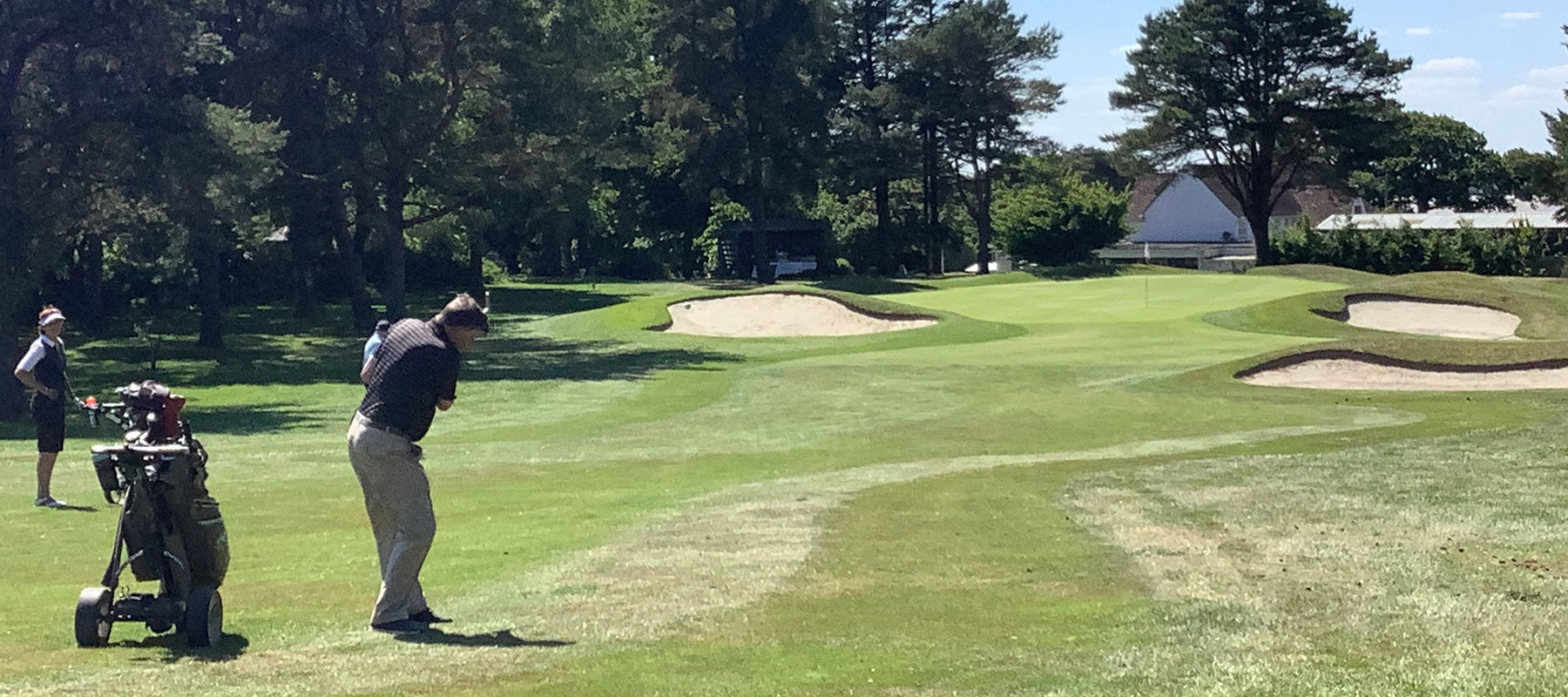 Lyme Regis Golf Club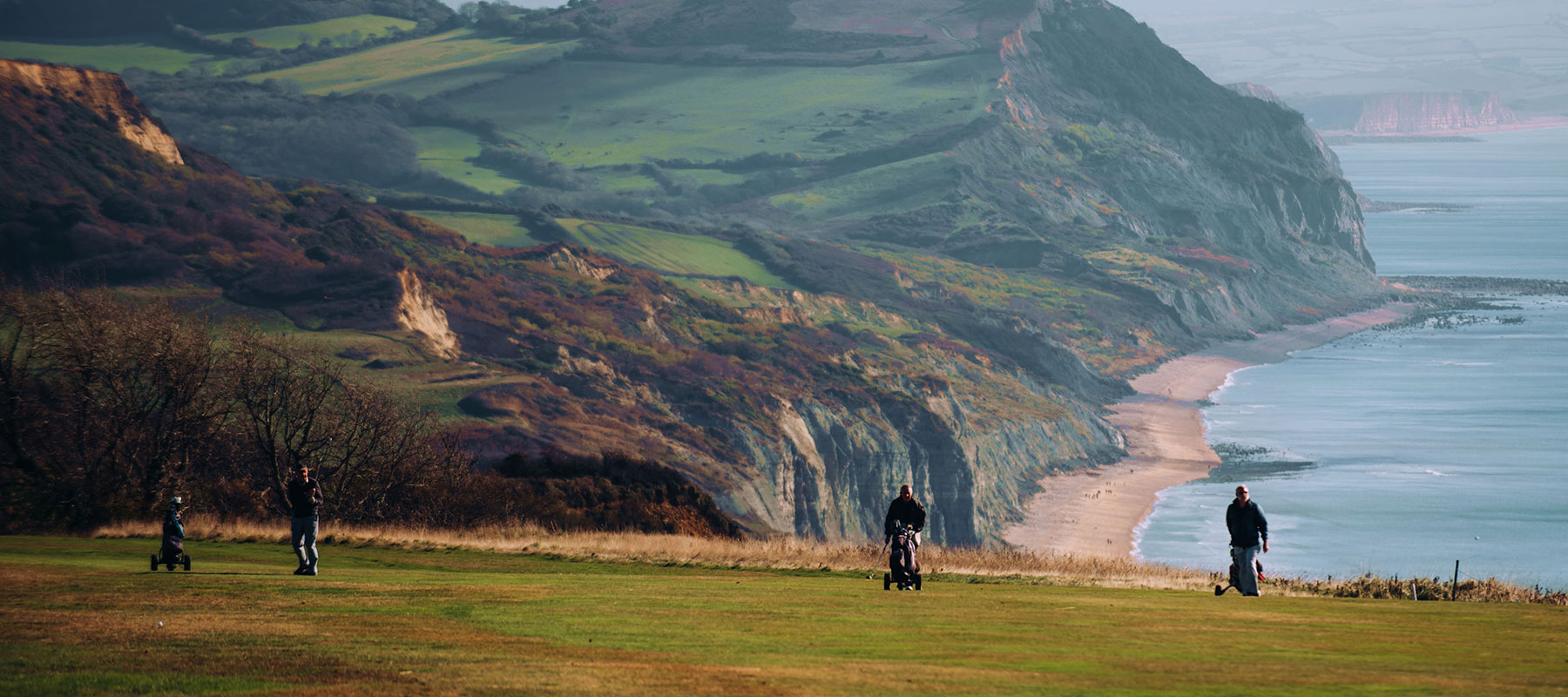 Lyme Regis Golf Club was founded in 1893 and is one of the finest golf courses in the South West.
The course occupies a cliff top site with coastal views towards Portland Bill and overlooks the historic town and World Heritage Site of Lyme Regis.
The condition of the course is the source of constant praise from visiting golfers and is to the credit of our team of expert and dedicated greens staff.
Although on a cliff top plateau the course itself is not actually hilly and golfers can enjoy an exhilarating round of golf with some magnificent views.
Course Info
| | | |
| --- | --- | --- |
| Hole | Yards | Par |
| 1 | 406 | 4 |
| 2 | 357 | 4 |
| 3 | 177 | 3 |
| 4 | 502 | 5 |
| 5 | 313 | 4 |
| 6 | 430 | 4 |
| 7 | 461 | 4 |
| 8 | 149 | 3 |
| 9 | 254 | 4 |
| | | |
| --- | --- | --- |
| Hole | Yards | Par |
| 10 | 419 | 4 |
| 11 | 165 | 3 |
| 12 | 358 | 4 |
| 13 | 196 | 3 |
| 14 | 481 | 5 |
| 15 | 502 | 5 |
| 16 | 381 | 4 |
| 17 | 369 | 4 |
| 18 | 270 | 4 |
Further Information
For further information please email: jcgolfer@sky.com
Cost per pair is £325.00
Entry into the Jurassic Golf Tournament 2022, is £162.50 per player
Book Your Place
Tournament Dates
Monday 24th June 2024 – Came Down Golf Club
Tuesday 25th June 2024 – Lyme Regis Golf Club
Wednesday 26th June 2024 – Bridport & West Dorset Golf Club